About the Partners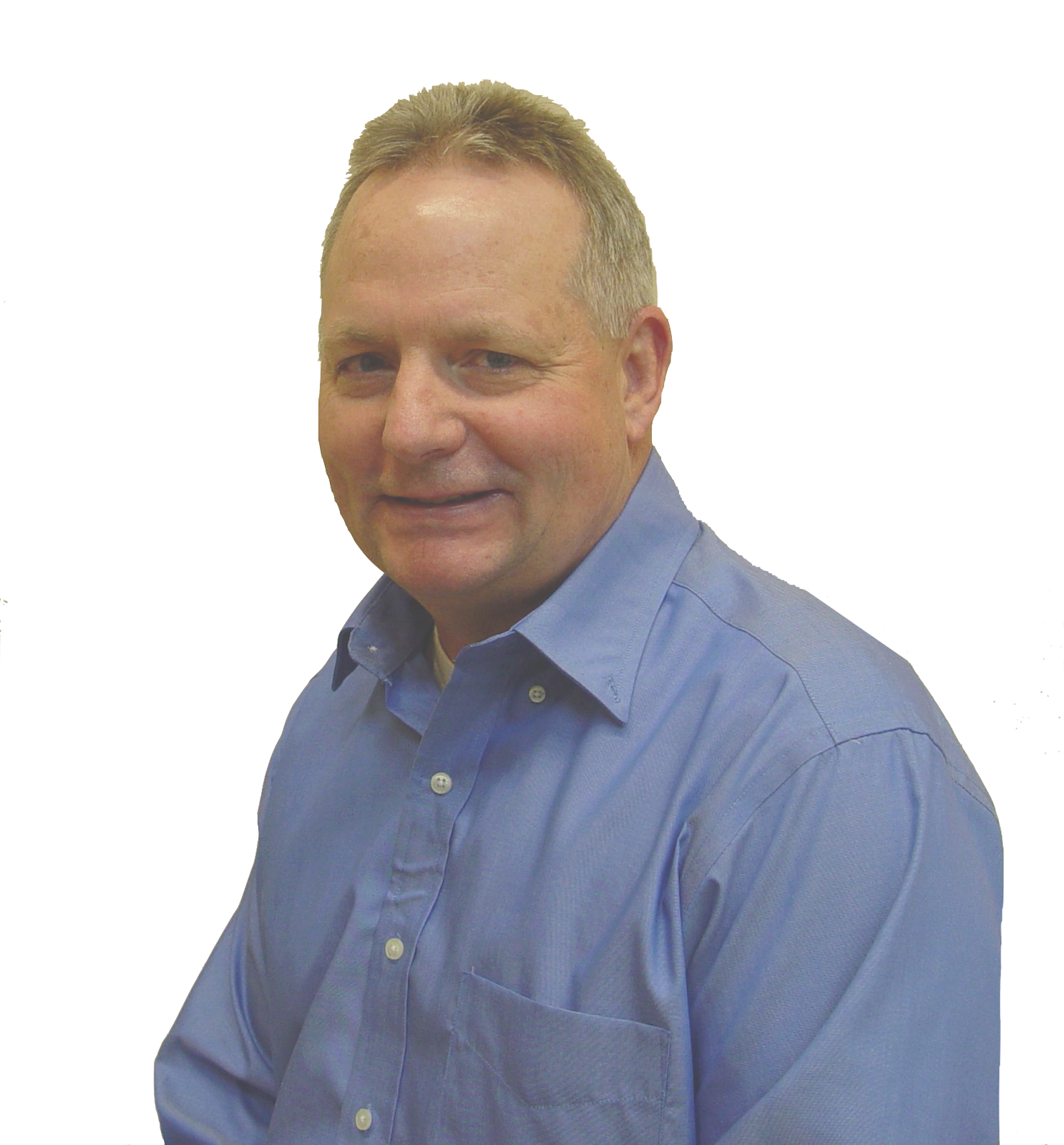 Richard Baldwin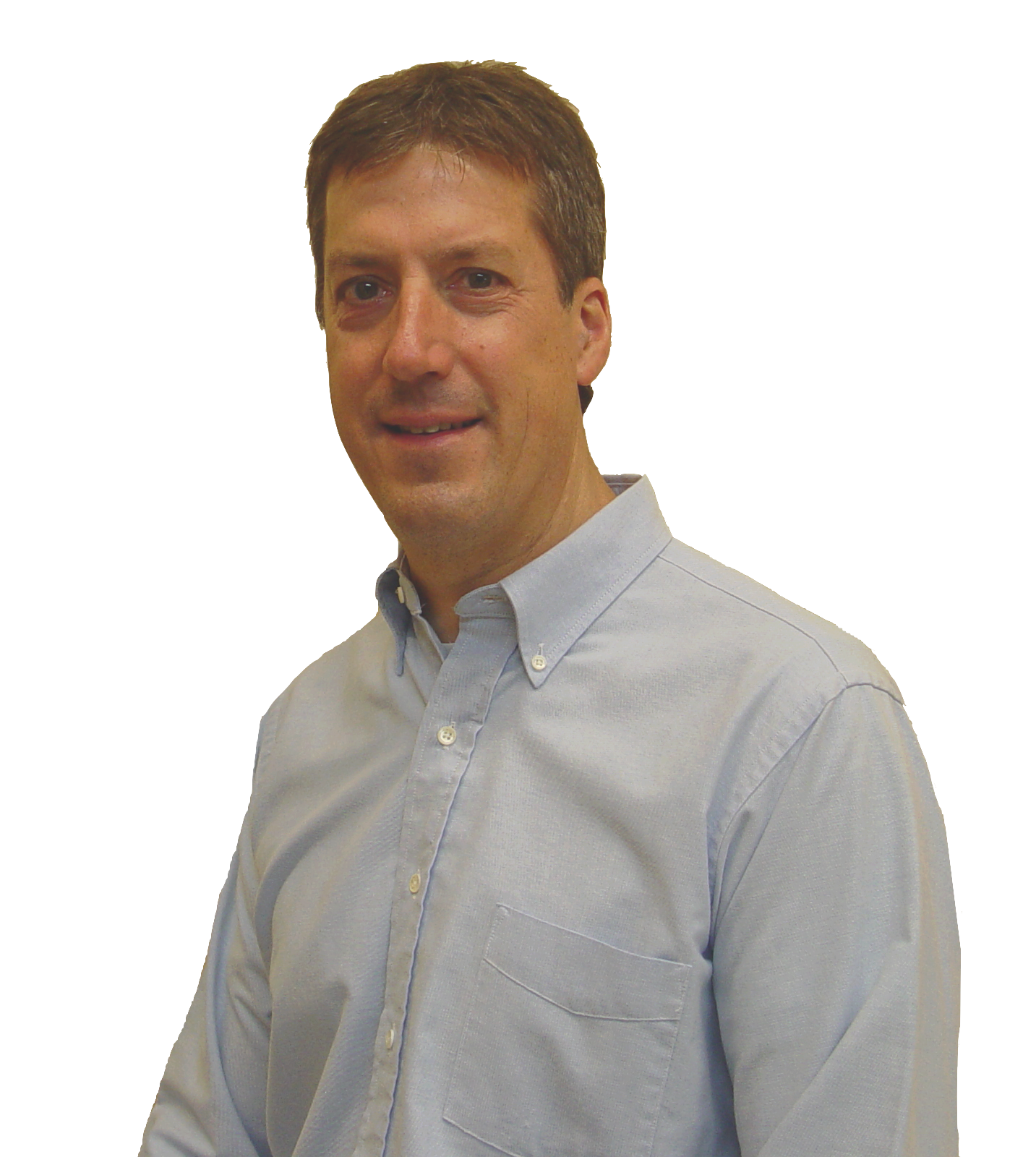 Ken Nickell
Richard Baldwin and Ken Nickell founded IT-Recoup in 2006. Ken and Richard have been long time friends since college. With a combined 50+ years of experience in the storage market; including IBM, Hitachi, Quantum and Xyratex, Richard and Ken saw potential in buying, selling and recycling used computer hard drives.
More about Richard Baldwin:
30+ years of sales management experience servicing OEM and corporate clients throughout North America. 1984-1996- Arrow/ Anthem Electronics- Central US Sales Manager. Responsible for managing sales of Storage infrastructure offerings to resellers, OEM's 1996-1999- IBM Storage Systems Group- Eastern Regional Manager responsible for managing sales team focused on selling IBM's storage products including disk and tape to OEM's, Resellers and major corporate accounts throughout the eastern half of the United states.
From 1999- 2001- Hitachi Storage Systems Group- Managed Eastern Region sales team responsible for selling Hitachi Disk based products to OEM, Reseller and major corporate accounts. 2001-2006- Quantum Corporation- National Sales Manager Branded products- Responsible for managing sales teams throughout the US and Latin America selling tape library solutions through the reseller channel.
When not working, I enjoy watching my kids play sports, spending time in Northern Minnesota at the cabin and doing the occasional hunting and fishing trips.
More about Ken Nickell:
Education: Graduate from University of Minnesota's Carlson School of Management in 1982 with a Bachelors degree in business. Over 30 years of successful experience in storage infrastructure sales. From 1983-1988, worked for several rep firms selling Digital Equipment Corporation (DEC) add on storage, memory and controllers. In 1988, co-founded NCP, a Midwest reseller of storage and add-on hardware for Unix and NT servers (SUN, Silicon Graphics, HP, IBM) to Fortune 500 customers.
In 2003 joined Xyratex, a leading manufacturer and developer of stand-alone storage appliances for major OEMs (NetApp, Data Domain, Xiotech). Developed Xyratex's distribution channel in North America.
When not at work, I enjoy spending time with my Wife and two Sons. Other interests include downhill skiing and spending time outdoors boating, fishing and hunting in Northern Minnesota.